Conquer the Croatian sea...
Croatia Yacht Charter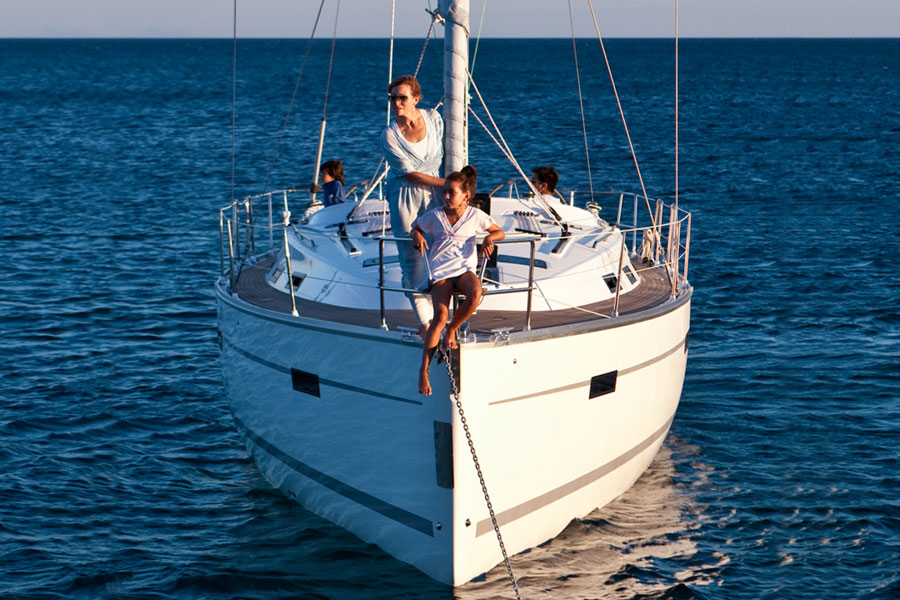 The Croatian coast and islands are the perfect place for sailing and sailboat cruises, season usually lasts from May to October. Sailing client provides freedom, often luxury but also the dose of privacy, since the leased vessel have a chance to take on even the least accessible places and beautiful natural beaches around which is not far and wide settlement.
With the confidence to contact us in collecting sailboats, catamarans or yachts with which to experience the beauty of Croatian coast and islands!
| | |
| --- | --- |
| Sailing boat | Catamarans |
| | |
|  Sailboats were the first means of transport that use only the wind. Sailing principle is to use the wind's kinetic energy that propels you forward. Conquering the Croatian sea on a sailboat you will have the greatest pleasure. |  Catamarans are normally ships with two parallel hulls. Thanks so built hull, enjoy greater speed but also more space on board the catamaran and greater stability. After the ship is guaranteed to look back every .. |
| read more… | read more… |
| | |
| --- | --- |
| Motor boats | Motor Yachts |
| | |
|  Horsepower can be applied also on the sea surface. Every lover of fast driving a motorboat love. Ideal for trips to the known but also with the family. Treat yourself to a choice between adrenaline rides and relaxing voyage. |  Motor yacht offers luxurious and relaxing experience. Pick and choose friends on a trip around the Croatian islands. Travel by sea has never been easier. Just start and Croatia is "your". |
| read more… | read more… |
| | |
| --- | --- |
| Gulets | Cruisers |
| | |
| Traditional wooden craft, engine-driven but also tarpaulin. If you plan to spend your entire stay in Croatia only on the ship, then it is gulet hire the right choice. Elegant cabin, wide hallways and high deck will guarantee the right sailor's experience. | Cruiser for rent a luxury cruise ship that meets everything you need for a comfortable holiday on the Croatian sea. Like gulet, a cruiser for rent spacious cabins and luxurious interior, but its structure is fully iron. Cruiser is a large cruise ship on which cruise you'll love. |
| read more… | read more… |